Helpful and Friendly Landscaping Services
We at Mason Property Services provide a full line of landscaping services for residential and commercial properties. We understand that every client is unique and needs something different and we can tailor each landscape specifically for your property. We can help you create a beautiful landscape and we can handle the project from beginning to end. We make it easy and work with you throughout the project to ensure your satisfaction at every step. A complete space can be designed and installed at a price that doesn't break the bank, but will look like a million bucks.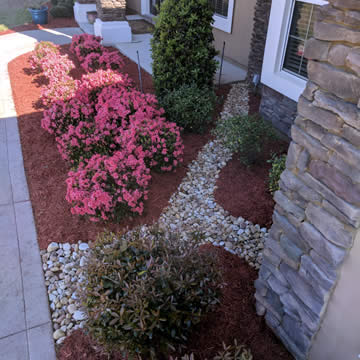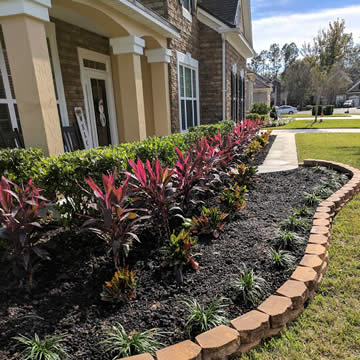 We give you an amazing landscape from beginning to end
The first and most important step of every landscape project is the design. This is the foundation of the entire project and this dictates every decision moving forward. We can create a plan that will accentuate your property and fit in nicely to the already existing area, while also increasing the value of your property.
Our crew is full of trained and experienced landscape professional who are equipped with the best equipment and technology to ensure that everything is installed perfectly. We always use the highest quality landscape materials in order to have the highest quality landscape that will last you for many years to come.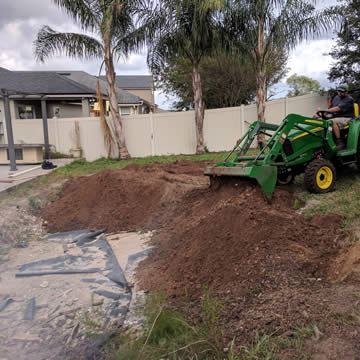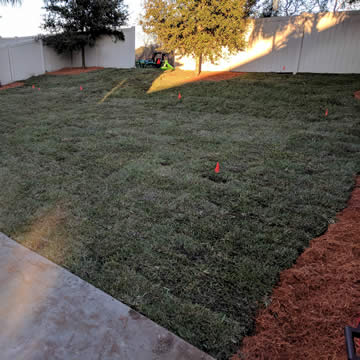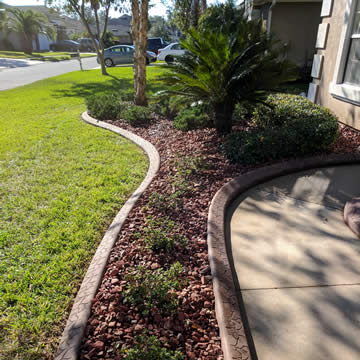 If you are simply looking to update the style of your landscape, we can provide the best landscape renovation around. Whether it is a total renovation or a partial one, we can transform your existing landscape into something amazing.
These are just some of the landscaping services we provide:
• Tree & Shrub Installation
• Mulch, Rock & Sod Installation
• Small Tractor Service (moving dirt, grading, backfilling)
• Flower Beds
• Bush Hogging
• Outdoor Landscape Lighting